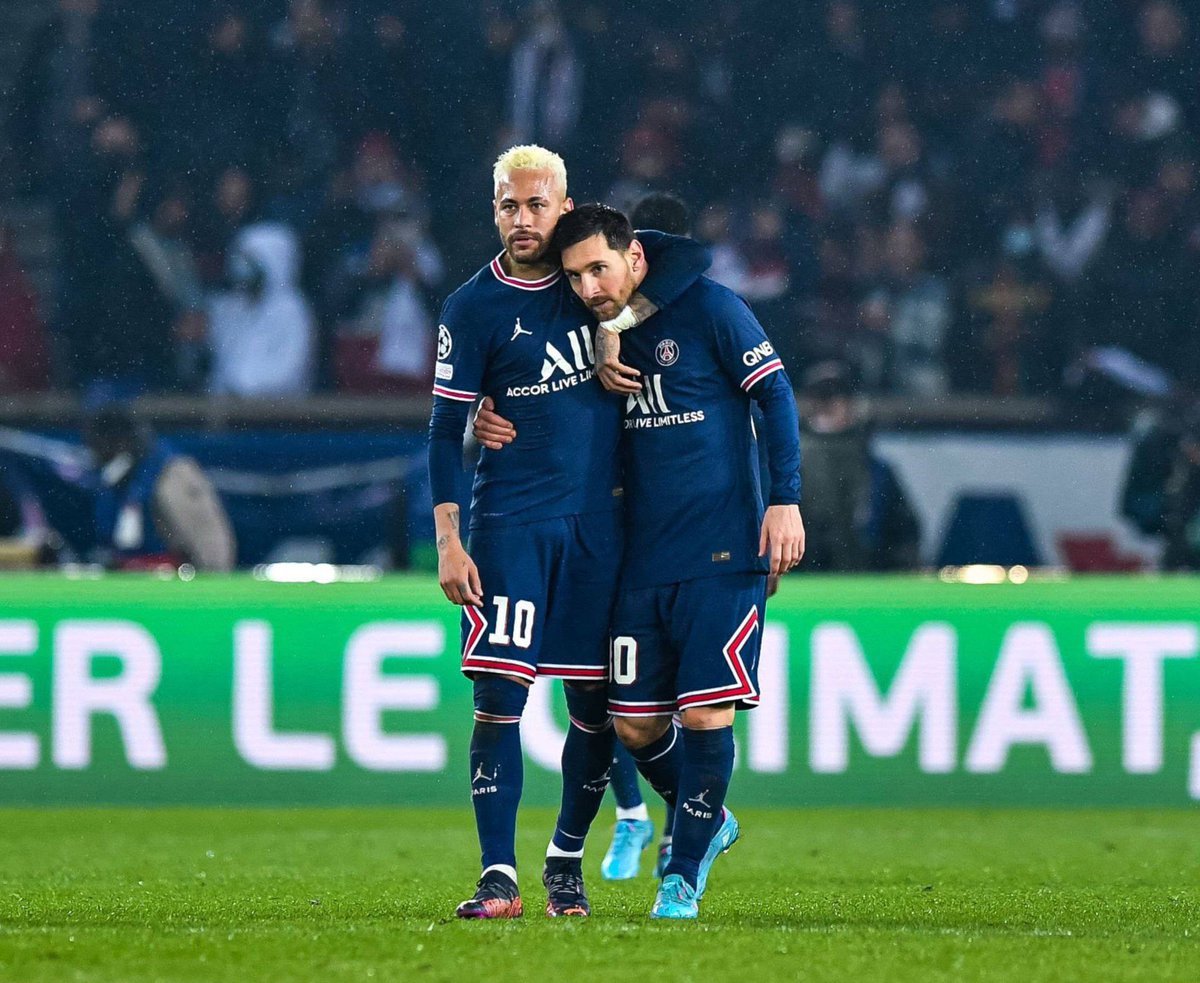 Brazilian superstar Neymar has stated that he turned down the chance to sign for Real Madrid at the start of his professional football career. The Paris Saint Germain (PSG) confirmed that he turned down a transfer to Real Madrid as a very young player while he was speaking on the fenomenos podcast.
Neymar revealed that he was invited for a Real Madrid trial at the age of ten during the Galacticos era and he was excited. The Brazilian attacker said he watched their training session and also saw a game when he honoured the invitation from Real Madrid. He added that all the goals in the game he saw were scored by his compatriots with Ronaldo getting a brace, while Roberto Carlos, Robinho and Julio Baptista also scored. Neymar said he took a picture with all the Brazilian players and that he was over the moon afterwards.
On his trial, Neymar said it lasted for a week. According to him, it lasted for four days before he got homesick on the fifth day just before they wanted to take him to the Barcelona MIC Cup. The PSG player revealed that going home was the only thing on his mind immediately he wanted to quit his Real Madrid trial due to being homesick.
Neymar said he could have played for Real Madrid as everything was setup to be that way, but he returned to Brazil and stayed there till he signed for Barcelona. The PSG attacker made his professional bow at Santos and that was where he was before signing for Barcelona in 2013.
At Barcelona, Neymar formed a potent attacking partnership with the fellow South American duo of Luis Suarez and Lionel Messi on the way to winning the Champions League title at the end of the 2014/15 season. He spent four seasons at the Nou Camp before he sealed a world-record transfer to PSG in 2017.